Nov 15 2019 - 7:30 PM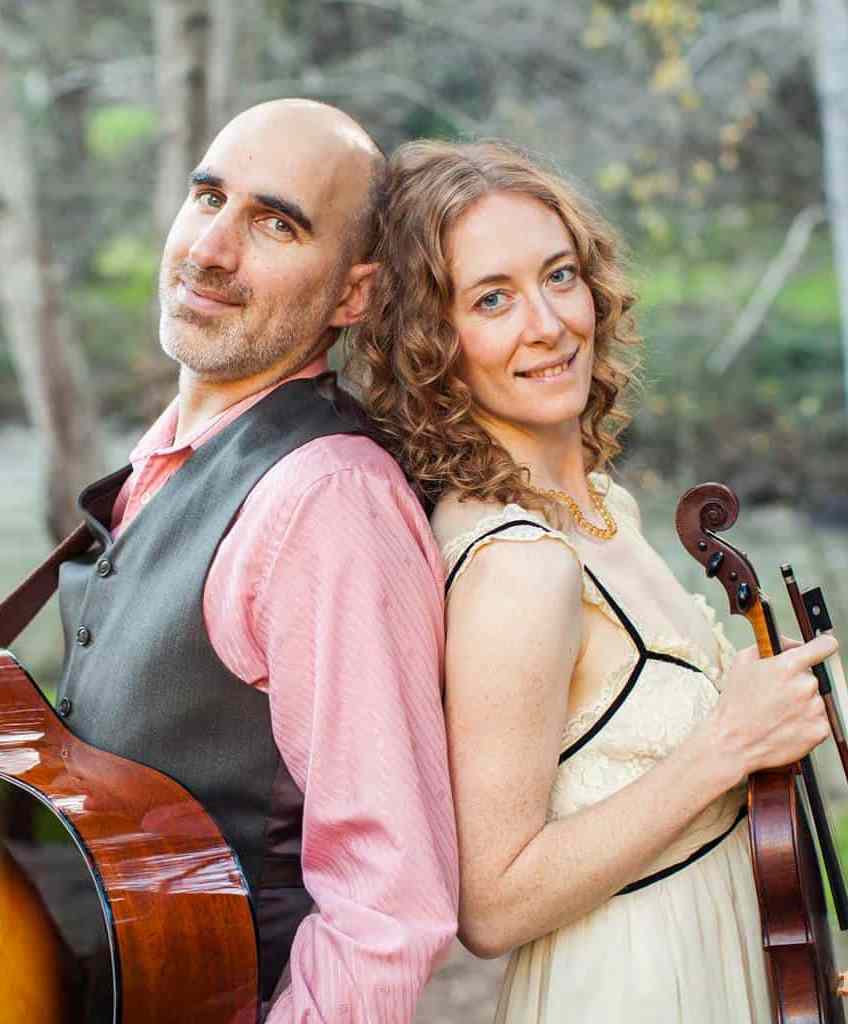 Meeting via a chance YouTube sighting and fueled by rare musical chemistry, eclectic Roots-Folk songwriters Dan Frechette, guitar/vocals, and Laurel Thomsen, violin/vocals, prove that musical magic is not only possible, but "a match made in heaven". Lyrically refreshing and musically diverse, this Canadian-American duo has toured extensively throughout the U.S. and Canada, releasing two albums of their diverse and uplifting original material. Dan & Laurel take to the stage with exuberance, and as a concert reviewer in Tappen, British Columbia wrote, with "their energy, winsome personalities, and toe tapping rhythms, keep audiences engaged with every song".
Since the duo played their first concert together in early 2013, they have performed hundreds of concerts ranging from house shows to festivals and theaters. Highlights have included a twelve date Home Routes tour of northern British Columbia, opening for The Wailin' Jennys at a sold out theater in Grass Valley, the definitive Russ & Julie's House Concert in Los Angeles, the Eastern Manitoba Concert Association (EMCA) series, and official showcases at the FAR-West Conference in 2014.
With broad influences ranging from Folk, Classical, Old Time and Celtic, to Gospel, Jazz, Vintage Country, Rock N' Roll, Blues and Bluegrass, Dan and Laurel flow seamlessly through genres, tempos, stories, and moods, embodying each style with virtuosic command and keeping music fans on the edge of their seats. The enjoyment is palpable.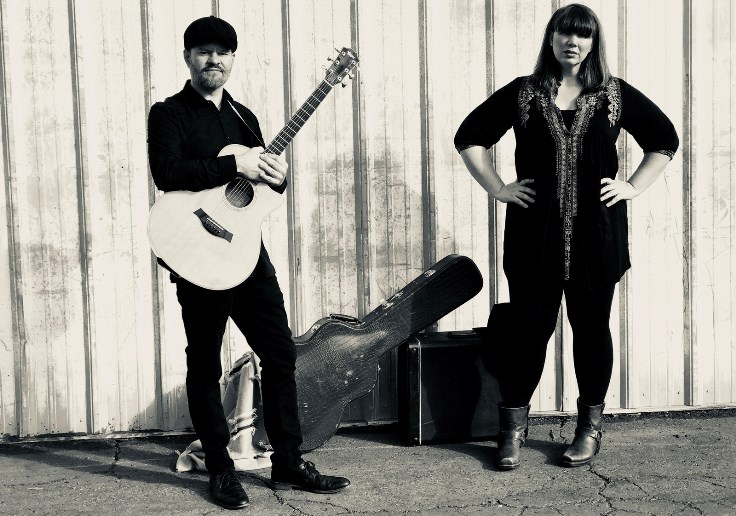 San Diego duo The Spiritual Motels opens. Featuring Amy Day of The Local and Omar Musisko of The Peripherals (former San Diego Music Award nominee for Best Americana), The Spiritual Motels blend a uniquely haunting female voice with a nuanced Americana/Alt-Country male voice to create lush harmonies and a sound that has been compared to The Head and the Heart, The Avett Brothers, and Simon and Garfunkel. Switching instruments through the set, the band utilizes guitar, piano, mandolin, accordion, and harmonica.