Mar 2 2019 - 7:30 PM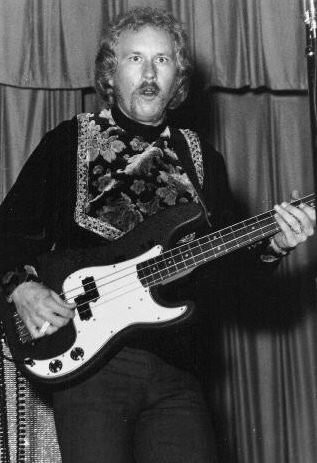 www.lazyka.com/linernotes/personel/CierleyRandy.htm
Randy Cierley, David Morgan, and Stacy Slaughter formed the trio Spare Change in 1992, who were featured in a number of concerts from '92 through 2000, when Stacy passed away. Randy and David continued under the name Raw Courage till around 2005 doing shows for Folk Heritage and other local venues. They produced four Spare Change CDs and a couple more as Raw Courage, focused on creating original music. Sadly, Randy's health prevented him from getting out and doing what he loved best during the last ten years or so.
Out of their studio, Randy also produced CDs for many other local artists including Heloise Love, Mark Jackson, Alan James, and David Sherry. He produced a number of recordings of local harpists who collectively performed the Folk Heritage International Harp concerts.
When David first met Randy at a jam session with Bob Page at the original Traditional Music shop in Leucadia he was unaware of his illustrious past as Randy Sterling, studio musician on numerous hit records, bass player for Neil Diamond, etc., but eventually the colorful stories leaked out: Sonny and Cher's "I Got You Babe," Harry Nilsson's "Everybody's Talkin'," the Kingston Trio's "You Were On My Mind," many more.
David has assembled a roster of local musicians who were associated with Randy to play largely original music individually and together in celebration of this person who was a gift to us and the local music scene.