Jun 6 2020 - 11:00 AM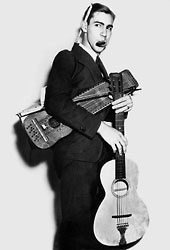 Still working out the details – check back soon….
Storytelling in the Porter House all afternoon.
Family dance in Templars Hall – just show up and step in.
Make Your Own Music! (tentative)
11am. Irish session , hosted by Nishi Nishimura. Under the Sweater Tree (behind Templars Hall).
1pm. Old-Time jam, hosted by Larry Edwards. Under the Sweater Tree.
1pm. Bluegrass jam, hosted by Mary Jane Cupp. In the picnic area.
1:15. Song circle, hosted by San Diego Folk Song Society. On the park lawn.
And music on the pavilion: