Jun 17 2017 - 7:30 PM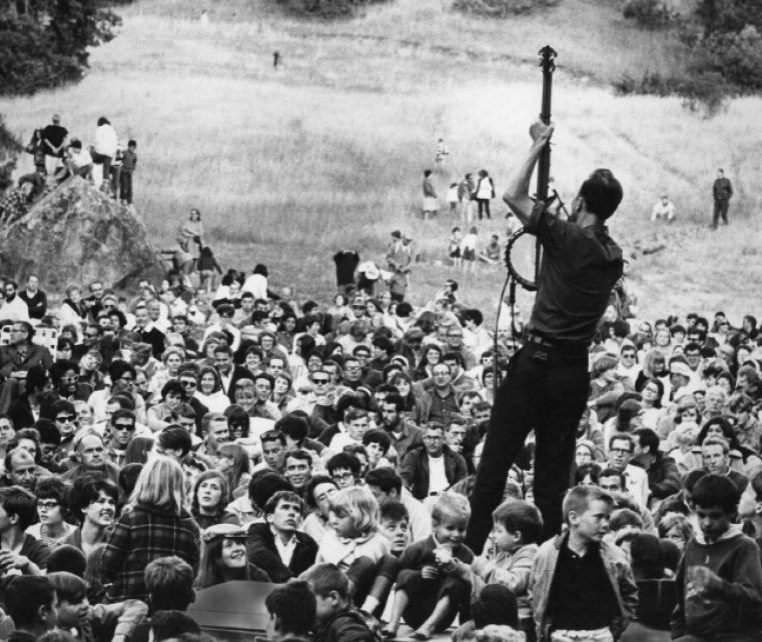 Folk music has long held a role in bettering the prevailing social conditions, from historical class and antiwar struggles to addressing current concerns on race, economy, environment, and myriad other issues. Folk Heritage is teaming with our hosts at the Pilgrim Church to celebrate this history with a series of songs, old and new, from a number of our musical artists. Expect a lively evening, and be prepared to sing along.
Featured performers include:
Ross Moore
And more!
All proceeds will go to support social causes, administered by Pilgrim United Church of Christ. Some of the causes they actively embrace are hunger and poverty alleviation, families in need, immigration, and homelessness. Specific actions include providing temporary shelter for the homeless, feeding migrant workers, osting the Carlsbad Literacy Center, and providing support for Habitat for Humanity and the Community Resource Center.