Sep 15 2019 - 11:00 AM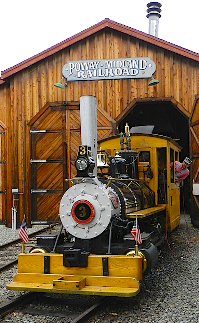 Live music from 11am to 5pm on the pavilion. Shady seating, train rides, more!
Featuring:
11am – Nena Anderson, with her vintage charm
noon – The Swamp Critters, with their Cajun stomp
1pm – Kevin Roth, with his dulcimer and Bosco the wonderdog
2pm – Judy Taylor, with her lasso
3pm – Prairie Sky, with their superb bluegrass harmonies and instrumentation
4pm – Clay Colton Duo, with their high energy blend of rock covers, country and Irish music
Prairie Sky Bluegrass Band at Carlsbad Beach Fest from John Bryant on Vimeo.