Jun 3 2022 - 7:30 PM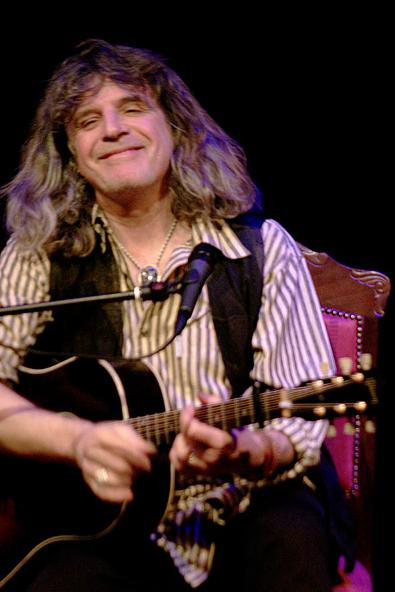 Ready for a unique and talented take on a wide range of musical traditions? Claude Bourbon is known throughout Europe and America for amazing guitar performances that take blues, Spanish, and Middle Eastern stylings into uncharted territories.
Claude's inimitable style incorporates all five digits on each hand dancing independently but in unison, plucking, picking and strumming at such speed and precision that his fingers often seem to melt into a blur. Thousands of people in the UK, Europe and USA have enjoyed listening to this virtuoso and for the majority of his audience it is an experience that compels them to return again and again to hear and watch him play, as his fingers lightly dance over the strings of his guitar and create a unique sound that is 'Claude'.
Now based in the UK, some of this guitarists' influences allow us a fascinating insight into this remarkable musician; Paco De Lucia: Deep Purple's Richie Blackmore; Joaquin Rodrigo; JJ Cale; JS Bach….
Claude has played countless venues, including Glastonbury Festival, Isle of Wight Festival, Colne Great British & Blues Festival, Rock O'Z Arene, Avenches, Switzerland, among others. He has shared the stage in Europe and the USA with countless musicians, Calvin Russel, Charlie Morgan (Elton John, Gary Moore), Jan Akkerman (Focus), Steve Grossman (Miles Davis), Herbie Armstrong ( Van Morisson), Jose barrense Dias and many more.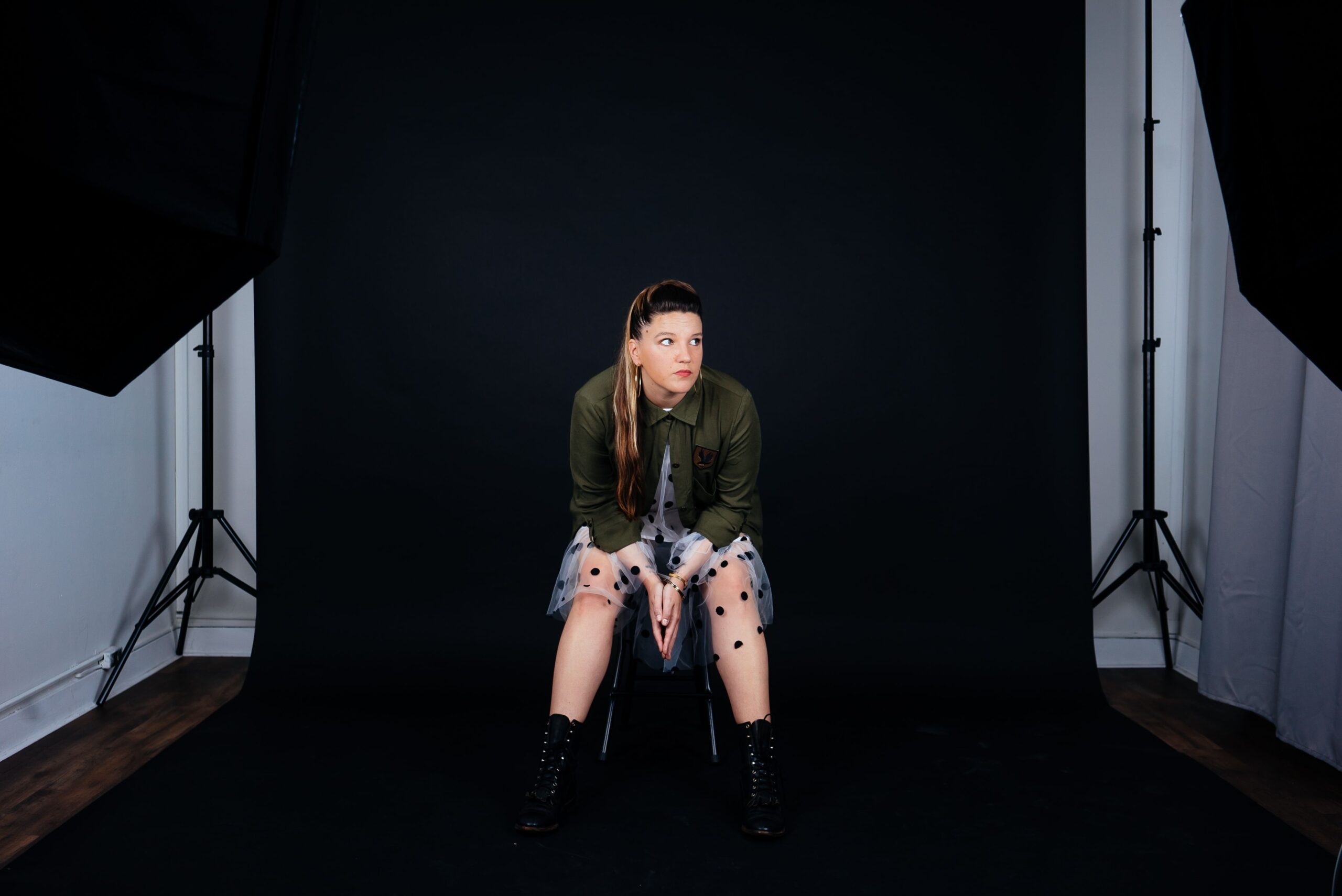 lindsaywhite music.com
Lindsay White, last seen brightening the SDFH stage with her duo The Lovebirds, lately has been learning the joys of motherhood, while keeping her music career on track. She exhibits influences ranging from Bob Dylan to Ani DiFranco, and her songwriting has earned recognition from the Telluride Bluegrass Festival, Kerrville Folk Festival, and American Songwriter Magazine. Her latest LP Lights Out debuted #2 on the iTunes Singer-Songwriter charts, was named #1 Album of the Year by Global Texan Chronicles, and earned her an SDMA for Best Singer-Songwriter. Subsequent singles have charted on iTunes and earned additional San Diego Music Award nominations, including a 2022 win for Best Folk/Acoustic Song. White was named one of "15 Lesbian/Bi/Queer Musical Artists You Need to Know" by AfterEllen.com. She has opened for notable acts such as The Lone Bellow, David Crosby, Steve Poltz, Susanna Hoffs (The Bangles), Raining Jane ft. Jason Mraz, and more.