Jan 29 2022 - 7:30 PM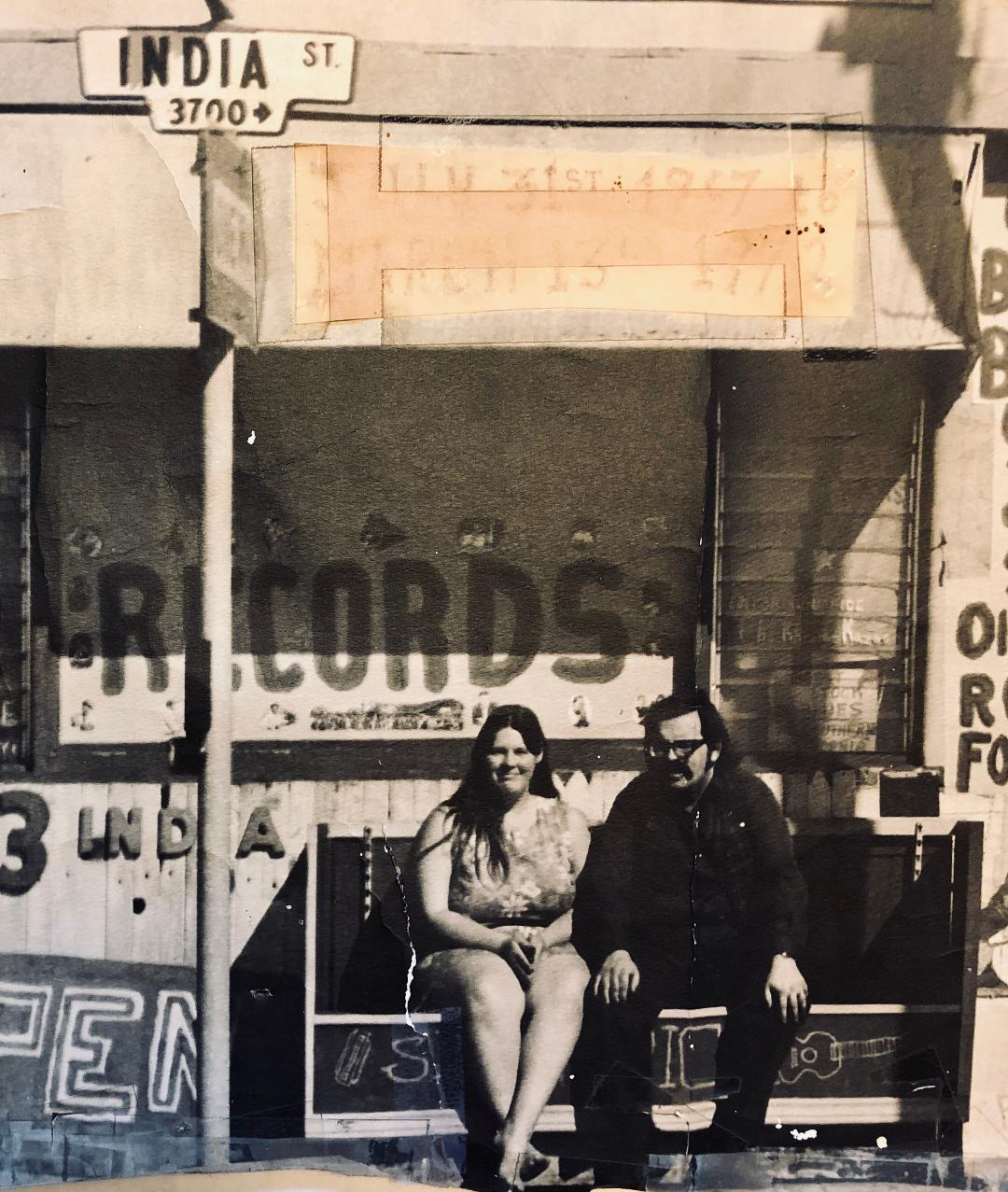 Lou Curtiss (1939-2018) was a San Diego musician, festival organizer, record store owner, radio DJ, concert taper, hobnobber with every musician in his vicinity, and source of encyclopedic knowledge of old folk/blues/country music. Yale Strom and Elizabeth Schwartz have filmed interviews with lots of the many musicians influenced by Lou, and need a little additional funding to complete the editing of the documentary. Their band Hot Pstromi will perform, with Walt Richards (banjo), Gunnar Biggs (contrabass) and Fred Benedetti (guitar). And some special guests, including Gregory Page, Patty Hall, Curt Bouterse and Virginia Curtiss and Sue Palmer, plus as MC, Brendan Boyle of Folk Arts Records – WOW! All proceeds to to the film.
Hot Pstromi features Yale's virtuosic violin work, Elizabeth's crystal vocals, and backing from some of San Diego's finest. Yale is being recognized as a 2021 inductee into the San Diego Music Hall of Fame, not a small honor. Often classified as a klezmer band, that tag does not not fully represent their repertoire, interests, or capabilities.
Read about Lou in this San Diego Troubadour article.
You can also make a tax-deductable contribution to the film here.