Aug 13 2022 - 7:30 PM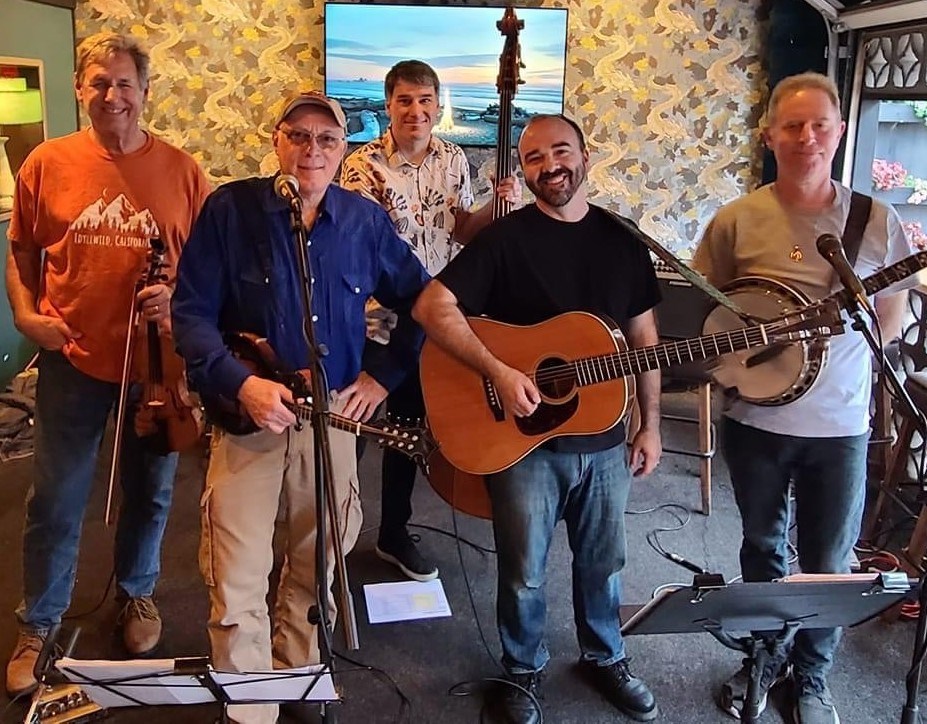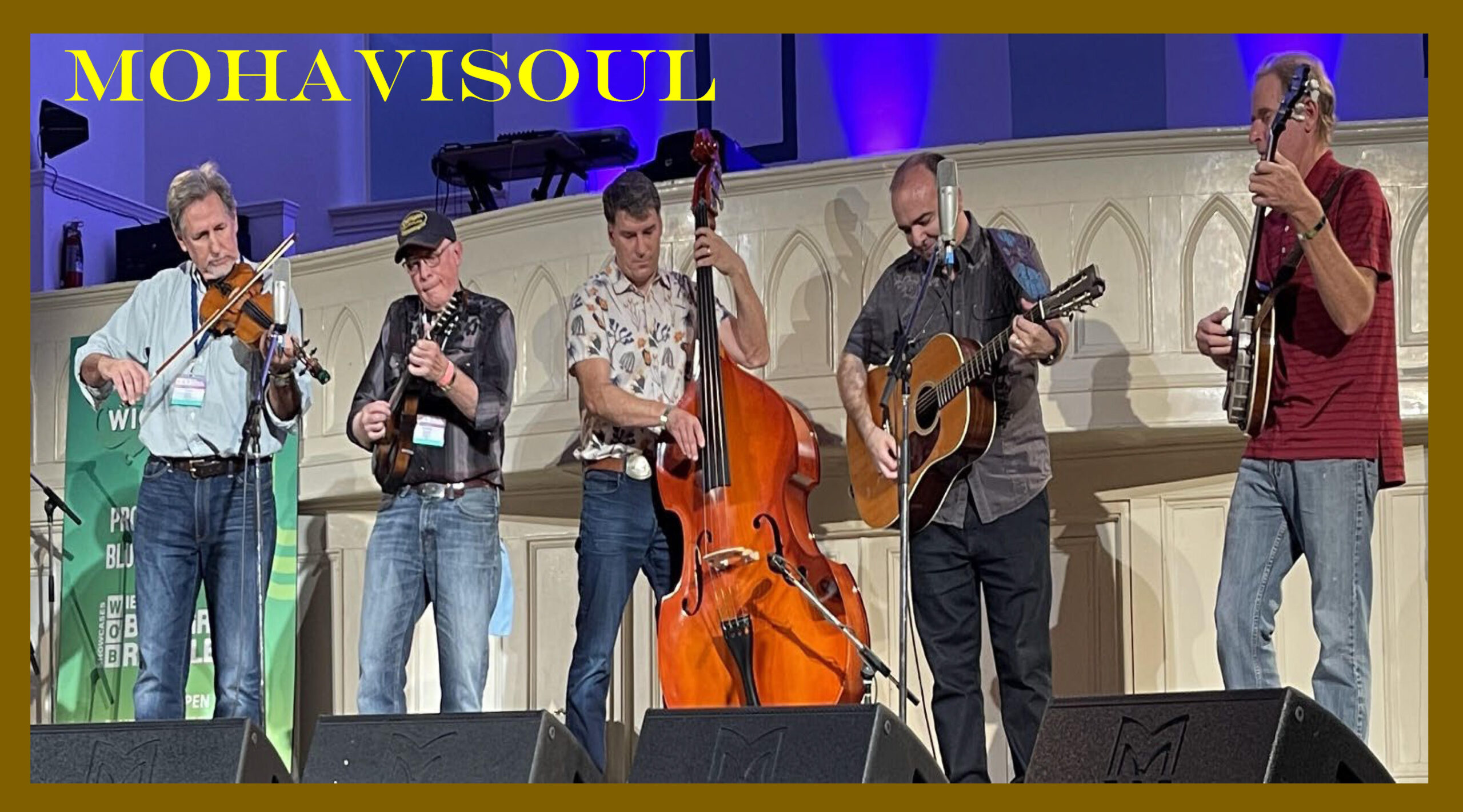 They've played festivals, including ours, across the west since forming in San Diego almost ten years ago, but this is the first time we've gotten them on our concert stage.
MohaviSoul is a  five piece California-style contemporary bluegrass-americana band rooted in folk and country, playing a mix of traditional and original tunes.  Their lineup is Randy Hanson on mandolin, Jason Weiss on banjo, Dan Sankey on fiddle, Mark Miller on guitar, and Orion Boucher on bass. Their past releases include Blue Diesel (2013), Hometown Blues (2017), and Stories and Memories (2021).
Ramona Ault and Avery Ellisman comprise three fifths of Prairie Sky Band, one of San Diego's premier acoustic string bands. Opening this concert, they'll highlight some of Ramona's original songs, which might remind you of Gillian Welch or Emmylou Harris.