Jun 2 2018 - 11:00 AM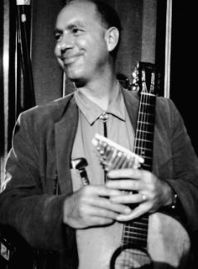 It's that time of year again! We're going to fill Old Poway Park with the "sound of the whole town laughing and singing," as an old song says. Check back for the details, but based on past years, we expect the following.
Contra dancing
Storytelling
Old-Time jamming
Bluegrass jam
Irish session
Song circle
AND a full day of performances on the pavilion stage, including the likes of the Poway Folk Circle, the San Diego Folk Song Singers, and dulcimer wizard Kevin Roth.