Oct 6 2023 - 7:30 PM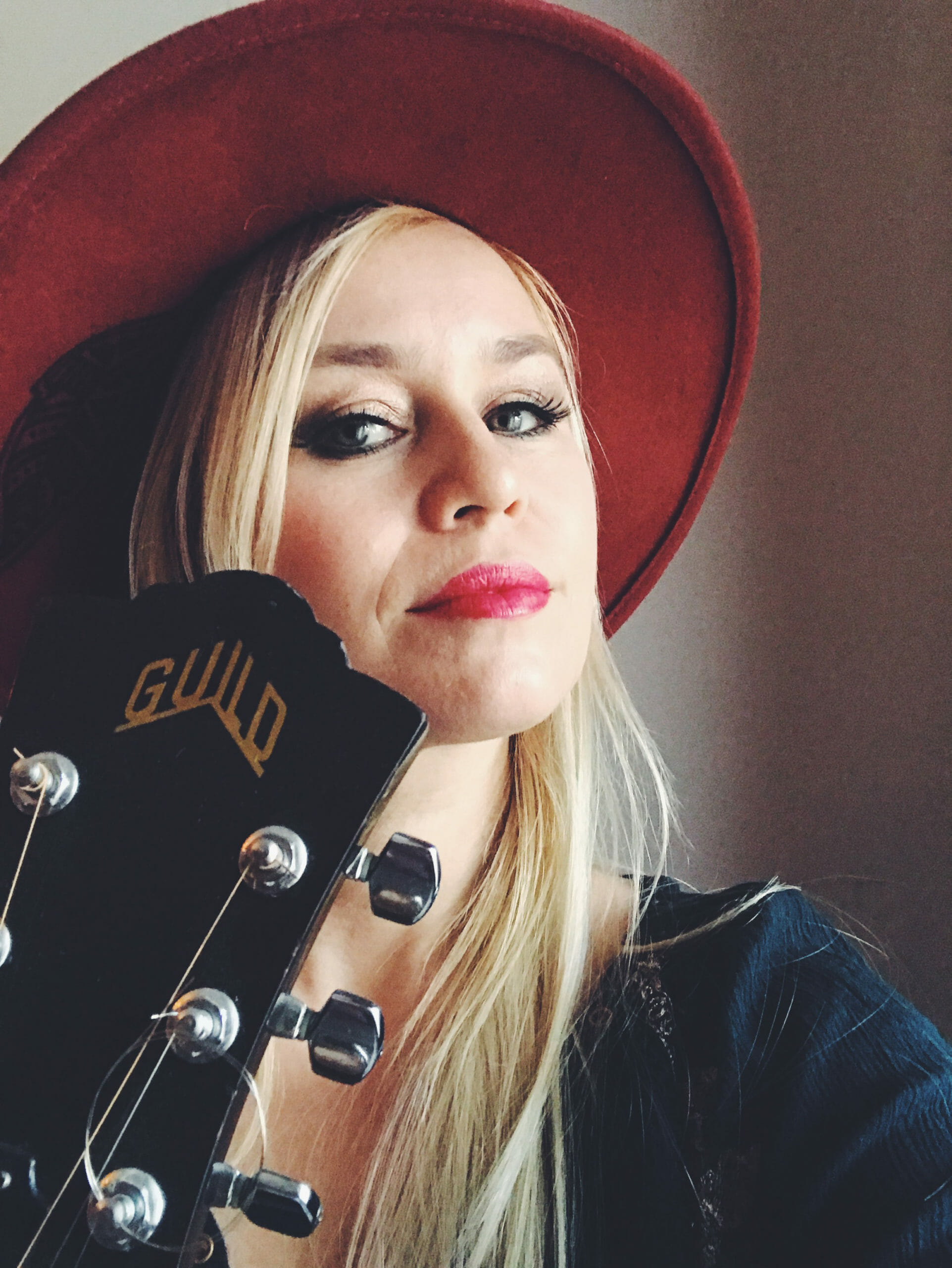 Unmistakably Nordic in flavor, Sofia Talvik somehow still conforms to American interpretations of her own original music, a North Sea siren blending sparkle and melancholy. She is a veteran performer with seven full-length albums as well as numerous EPs, singles, and tours behind her.
Growing up in Sweden, her music has always had a special tint of her Scandinavian heritage, making her a favorite among music lovers, but her extended United States touring, has moved her music closer to the Americana tradition. Adventures on the road stirred up a lot of emotions, both those of triumph and joy, but also those of self doubt and defeat – all of which found their way into the songs of her 2015 album Big Sky Country.
Living like a musical nomad, moving from place to place, slowly but steadily building her audience through her heartfelt and personal performances she got to experience the United States in a way few people do. The people she met opened their homes and hearts to her and some of them even made it into her songs. But the album is not a diary from her tour, it's more of a storybook of emotions, new and old, in which everyone can find their own place.
Sofia's debut album, Blue Moon, was released in 2005 to much critical acclaim. Street of Dreams followed in 2007, and it features a duet with indie pop icon Bernard Butler from British band Suede, released on her then newly-formed record label Makaki Music. Continuing a steady pace of recording, Sofia released her album, Jonestown, named after the tragic 1978 event in Jonestown, Guyana, in 2008, and was the first Swedish female artist to play the Lollapalooza festival in Chicago, that same year.
Sofia has toured several times since her first success at the Lollapalooza festival and has been invited to officially showcase at SXSW as well as at The Folk Alliance International Conference.
"Folk is as short as it is blissful. It gracefully bows to tradition. Sofia Talvik captivates the listeners with the soul and emotions of these folk songs. The Swede is one of those singer-songwriters who turns everything she touches into gold."
– Lie In The Sound
April 2015, Sofia's sixth studio album, Big Sky Country, was released. A storybook of adventures and hardships, about sometimes doubting yourself but also finding strength within yourself. Ten original songs written on the road as well as in the contemplation after, beautifully packaged in a simple yet powerful production. Big Sky Country also contains a cover of Starwalker by Buffy Sainte-Marie. The album was appointed fourth best Americana album of the year by the United Kingdom newspaper The Telegraph.
The latest album, Paws of a Bear, released in 2019, gained a lot of critical acclaim in both the United States and Europe, charting on the top lists of the United States Folk Radio, Roots Music Report, and Euro Americana Charts. The first single, Take Me Home, stayed in the top ten of the United States Folk Radio charts for several months. Many of the songs of the album are on the theme of home and identity.